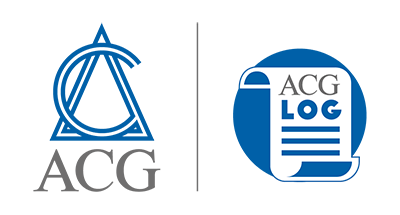 Thanks to customized monthly reports (LOGSHEET), ACG After Sales Dept. can keep under control the conditions of your systems installed on board.
ACG offers free of charge Logsheet evaluation service for each system supplied.
We will inform about conditions of your systems and how they're working.
In casa of malfuctioning, we will alert you and we'll help you with assistance until reaching the troubleshooting.
Every month send at logsheet@acgmarine.com LOGSHEET reports and we will be glad to revert you with our comments and advice.
Receive LOGSHEET by filling out the below form
To get your customized LOGSHEET form, insert below different informations of your vessel (as vessel name, hull number or system serial number that you find easily on the nameplate of elec. cabinet).
Insert your e-mail address and choose with dropdown the interested LOGSHEET file to fill in.
You will receive immediately an email with required LOGSHEET in a zip file.