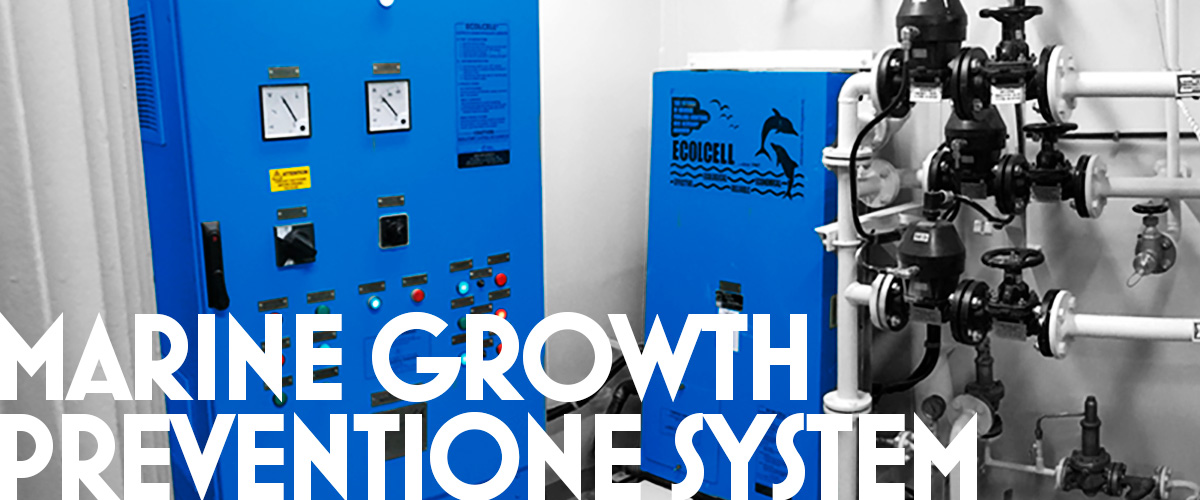 WATER TREATMENT
MGPS - MARINE GROWTH PREVENTION SYSTEMS
The biofouling that adheres to and develops inside sea water cooling circuits can seriously jeopardise operation of the ship and also damage the protected systems. Cooling circuit pipes and sea water intakes are subject to encrustation with marine macro and micro organisms.
These systems are relatively inaccessible and complex, so the best way to control growth of marine fouling in cooling circuits is to use specific Marine Growth Prevention Systems (MGPS) that inject efficient biocides into the pipes and the water intakes.
As far as concerns operation of the ship, biofouling not only risks blocking the cooling circuit pipes, reducing the flow of water necessary and essential to the auxiliary systems, but can also cause degradation of the structural integrity of the pipes and hydraulic equipment, as a result of induced corrosion (MIC microbiological induced corrosion).
This results in the need for extraordinary maintenance with the related costs and use of specialised personnel.
Azienda Chimica Genovese can offer different systems to prevent the growth and proliferation of the marine macro and micro organisms
ECOLCELL ®
The best solution for the prevention of the formation of macro and micro marine vegetation that develops in sea water cooling circuits on board ships and platforms. The advantages of ECOLCELL are: eco-friendly, long anode life, fully-automated, easy maintenance.
ECOLCELL R →
ECOLCELL GIANT CHLOR
The best solution for large flows of sea water. This is a large-scale electrochlorination system designed to treat large quantities of sea water up to 30,000 m3/h, to avoid the growth of marine encrustations in sea water cooling circuits on board LNG and FPSO-LNG, FSRU.
ECOLCELL GIANT CHLOR →
COPRON ANODE
This is an anti-fouling/anti-corrosive system that uses copper and aluminium/iron anodes to prevent the development of marine macro vegetation in the sea intakes of ships, which blocks pipes, filters, etc. in sea water circuits.
COPRON ANODE →
COPRON REACTION TANK
The anti-fouling solution in this system is produced inside a tank with copper and aluminium anodes and then injected inside the sea water intakes.
COPRON REACTION TANK →
NO MACRO FOULING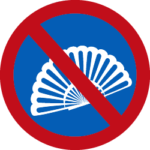 NO MICRO FOULING