ELECTROCHLORINATION
ECP-ECOLCELL® BRINE
FIGHT MARINE FOULING
ECO-FRIENDLY
GIVE POTABLE WATER TO PEOPLE AND PREVENT FOULING
MAINTAIN CLEAN FIRE-FIGHTING SYSTEM
ACG produces ECOLCELL® BRINE, a brine electrochlorination system using electrolysers with a capacity of 0.5 Kg / hour, 1 Kg / hour, 2 Kg / hour and 5 Kg / hour of chlorine equivalent in the standard version. ECOLCELL® BRINE produces a stable sodium hypochlorite solution of average concentration between 0.5-0.8% in weight/volume, using commonly available raw materials such as salt, electricity and drinking water.
The system is characterised by dimensionally stable cells with a  MMO [Mixed Metal  Oxides] electrocatalytic coating that extend the lifetime of the electrolyser.
The bipolar cells are compacted and mounted pre-assembled and pre-cabled on skids. Everything is managed by an integrated control system with PLC , safety instruments and an alarm system to protect against damage caused by malfunctioning.
For higher capacities, the modular cells of the unit can be hydraulically connected in parallel and electrically connected in series until the required capacity is obtained (kg/hCl2).
An online water softener must be installed to reduce the decalcification frequency of the electrolysis cells and thus the system shut-down times. A refrigeration system of the brine dilution water eliminates post-cooling of the sodium hypochlorite.
Applications of ECOLCELL® BRINE:
Municipal production of drinking water
Control of HVAC and cooling tower water
Waste water treatment
Hospitals – Sanitation and waste treatment
Hotels – Sanitation and waste treatment
Fishing and poultry breeding
Control of effluents, including waste water treatment
Various bleaching treatments.
THE ADVANTAGES OF OUR PRODUCTS
POTABLE WATER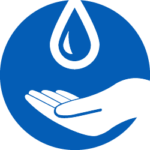 FUNCTIONALLY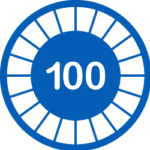 CLEAN PIPEWORK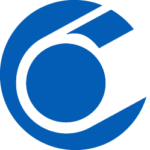 ENERGY SAVING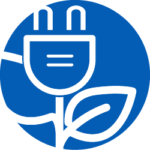 ECO-FRIENDLY