Azienda Chimica Genovese was founded in Genoa, Italy, in 1947.
A WORLD LEADER IN THE PRODUCTION OF ANTI-FOULING SYSTEMS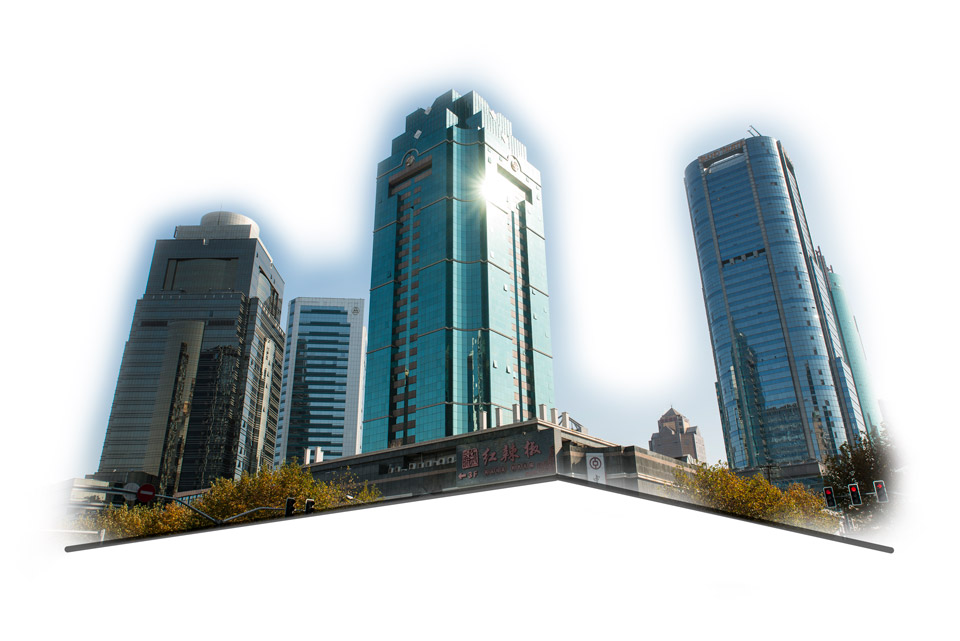 Since it was first founded, back in 1947, innovation has always been one of the most important factors of development for the company, which has allowed it to expand its market worldwide, offering high-technology products with creative ideas and excellent solutions.
Established in Genoa by its founder, Professor Alessandro Doldi (1908-2001) to produce and market a disinfectant agent, sodium hypochlorite, the company developed considerably with the second generation: Claudio, Carlo and Bianca.
ITALIAN TECHNOLOGY
Aware of the need to offer its customers high quality products on an ever more crowded market, where they are offered low quality, inexpensive products, ACG only uses Italian technicians to design its products, which are custom designed in Italy only, by specialised engineers.

OUR MISSION
Develop high-tech systems with total customer satisfaction and respect for the environment, allow our employees to grow professionally and contribute to improvement of society.
OUR VISION
To give a lasting and valuable contribution at global level in the disinfection and drinking water purification, thanks to unique technologies and high experience.
NEWS

STAY TUNED

VIEW ALL

THE CLOCK IS TICKING !

September 8, 2024 is the date by which all ships must be equipped with a ballast treatment plant meeting D-2 standard. Azienda Chimica Genovese (ACG) is the Italian agent for […]

READ MORE >

Hamburg fair 2022

ACG will attend the Hamburg fair at halle A1 booth 515 from 6th to 9th September. We are waiting for you!

READ MORE >

ACG's quality system was approved by Aramco

ACG is proud to officially notify you of Saudi Aramco's decision to add our company to their list of approved vendors, for the category "Supply of Hypo-chlorination systems".

READ MORE >
WORLDWIDE
In 1997, well before anyone else, ACG set its sights on the South East Asian market, opening three representation offices in China (Shanghai, Dalian and Canton) and a plant in Changshu.