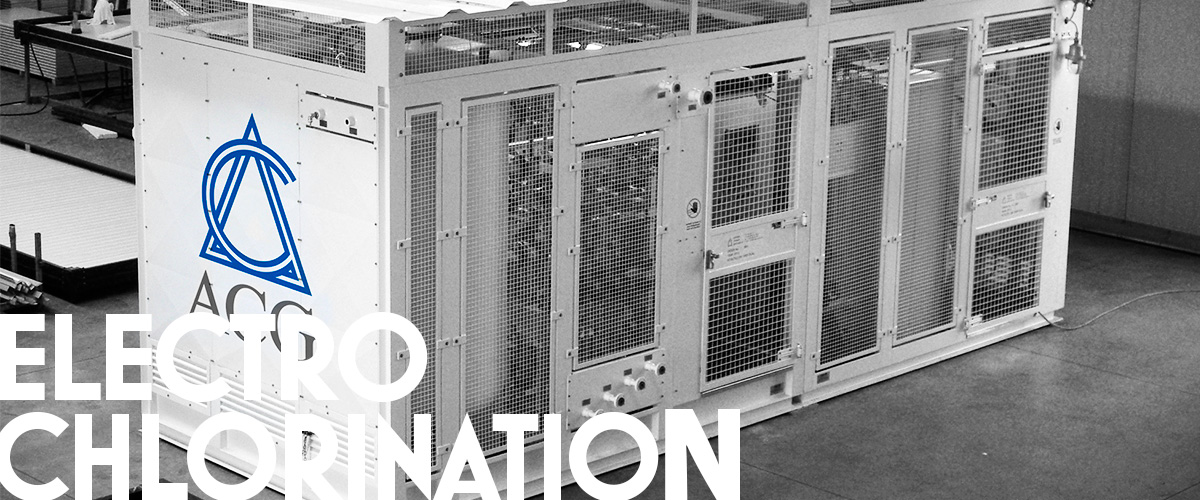 WATER TREATMENT
ELECTROCHLORINATION SYSTEMS
ECOLCELL® electrolysers are the preferred electrochlorination technology for on-site production of a sodium hypochlorite solution through electrolysis of sea water or brine.
The electrochlorination process basically consists of partial electrolysis of a solution containing sodium chloride, such as sea water or a brine solution produced artificially and opportunely diluted. The product obtained from electrolysis is sodium hypochlorite [NaOCl], which is expressed as a "chlorine equivalent". Sodium hypochlorite is a chemical compound known as an effective disinfectant and biocide, as it is a powerful oxidising agent. Its major uses are for disinfection of drinking water supplies and control of marine biofouling in industrial and maritime systems that use sea water in their cooling circuits. The dose of active substance [NaOCl] is extremely low and varies between 0.3 and 6 ppm.
A typical electrochlorination system is an independent unit, usually mounted on steel skids ready for installation in the engine room of a ship, on the cellar deck of a rig or in a shed for onshore applications. It is formed of one or several electrolysis cells, containing titanium anodes and cathodes. The mixed metal oxide electrodes [MMO] perform the electrocatalytic function and are essential for production of chlorine through electrolysis.
The direct current applied to the titanium electrodes is produced by an AC/DC transformer/rectifier and by an electronic circuit that controls supply of the direct current to the electrolysis cells. The system may also include dosing pumps, sampling points, pipes, valves and also a hypochorite storage tank in OIL&GAS or onshore applications.
ECP-ECOLCELL SW
An independent system that generates sodium hypochlorite with state-of-the-art and reliable components. This allows customisation of any unit to satisfy chlorine production needs in accordance with environmental requirements. The plant is designed mainly for onshore use, installed in a shed or ISO container, with air conditioning.
ECP-ECOLCELL SW →
ECP-ECOLCELL BRINE
Brine electrochlorination system using electrolysers with a capacity of 0.5 Kg / hour, 1 Kg / hour, 2 Kg / hour and 5 Kg / hour of chlorine equivalent in the standard version.
ECP-ECOLCELL BRINE →
ECOLPOOL
An alternative chlorination system for disinfecting sea water swimming pools. Ecolpool uses electrolysis to produce a ``fresh`` disinfectant solution, sodium hypochlorite, which eliminates bacteria and viruses from swimming pools.
ECOLPOOL →
ECOLCELL CHLORO ALKALI
A system that uses a specific diaphragm cell capable of producing high-concentration sodium hypochlorite, starting with a sodium chloride saturated solution.
ECOLCELL CHLORO ALKALI →
ECOLBRINE DESK
A system designed to use and electrolyse saline solutions needed to produce sodium hypochlorite, when no sea water is available. The system uses fresh water and salt to produce salt water and, by means of electrolysis, produces sodium hypochlorite in the quantities required by the client for disinfection.
ECOLBRINE DESK →
MINIECOLCELL
This system produces sodium hypochlorite solution to disinfect sewage treatment plants installed on board ships. With this system, there is no need to store large quantities of highly-concentrated chemical products.
MINIECOLCELL →
ECO-FRIENDLY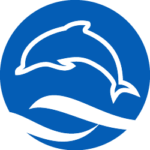 CLEAN PIPEWORK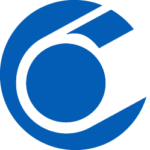 NO MACRO FOULING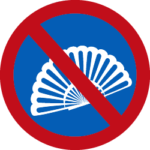 NO MICRO FOULING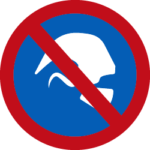 ENERGY SAVING